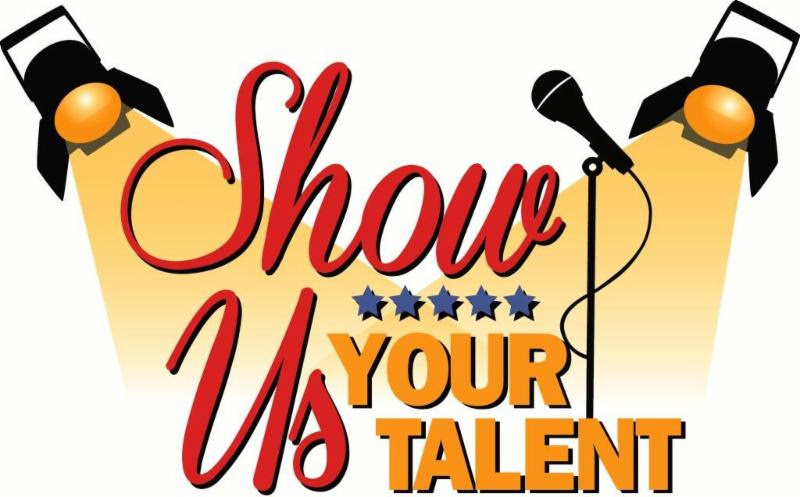 Wednesday, April 20, 2016
Auditorium
Does your child want to perform?
Forms are due TUESDAY, 
March 15th
!
TALENT SHOW TICKETS AVAILABLE ONLINE!
Buy your tickets now!
Paper forms will also be backpacked home for those who prefer to pay cash or check.
Help us with planning the event, making the programs, obtaining financial sponsorship, selling tickets/concessions and organizing backstage.